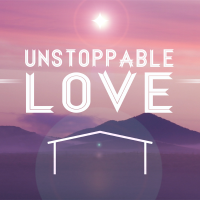 October 9, 2016
Love is an action word.
If you love God you will please Him by loving others.
Find out the 6 ways to love better.
As much capacity as we have to love people, there is even more capacity to destroy by NOT caring and NOT loving them.