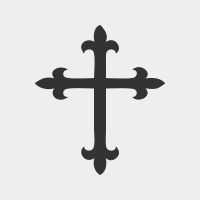 Lessons from the Bible in a Year week 2
March 12, 2017
Are you more concerned with the traditions of man or God's Word?
What keeps you from hearing God?
We have to go deeper with God.
It is dangerous to not listen to the Holy Spirit.
Don't allow yourself to get stale.
God is always on the lookout for those who are hungry for more.
He can and will redeem you if you will let Him!