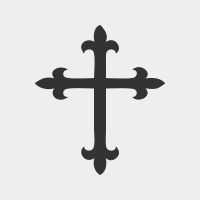 What does God say your part is in 2016?
January 3, 2016
What breaks your heart? You have no idea what hangs in the balance of your decision to embrace the burden God has put on your heart.
What needs to be done around you?
God is VERY concerned with how you treat others.
Let this years New Years resolution be about how God can work through you to show the love Jesus commanded us to show others. Let's make a difference in the lives of others!!