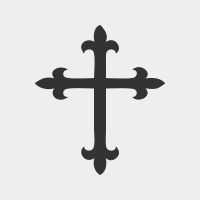 Losing My Religion week 6
March 13, 2016
This Sunday's sermon is from Galatians 6.
It's time to sober up and be serious but NOT religious.
The gospel without grace is no gospel at all.
Just coming to church and being a "good" person is NOT enough!!
Examine your own heart, not other's.
What are your priorities?
Religion will allow you to love your church without being a part of the church.