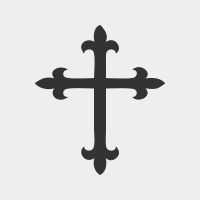 Losing My Religion week 5
March 6, 2016
What is Religion?
False religion perverts grace.
Man made Religion fools you.
What does man made Religion mean?
God's rules are about not hurting ourselves or others.
Religion to keep-Love God first! with all you heart, soul, mind & strength. Love your neighbor as yourself. Do to others as you would have others do to you.