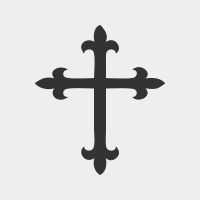 August 21, 2016
Who is Jesus to you and how do you show that to others?
Most people  will tell you they believe in God but does their life show it? Is there fruit?
We are all in need of God's grace and once we receive it we must show it to others.
If you love Jesus serve others!