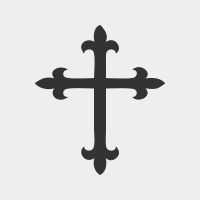 June 6, 2016
What do you do when difficult stuff happens in your life?
Its human nature to feel hopeless and alone.
Don't compare yourself to others, its dangerous.
Let the "meantime" be fertile soil for God to work in you.
Wherever you are today, God is right there with you.