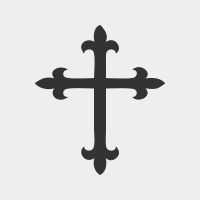 Guest Speaker Darryl Cox – Politically INCORRECT
April 24, 2016
The political correctness of the world is trying to infiltrate the church.
We have to maintain our Christian values and lifestyle in an un-Christian society.
The church of today deals with different situations than the church of yesterday.
We need our men to stand-up and be men!
The moral foundation for our kids needs to come from the home and not the schools.
We need to be more Jesus sensitive.
People are watching us and want to see the God we serve.
Let's just stick with the Bible!