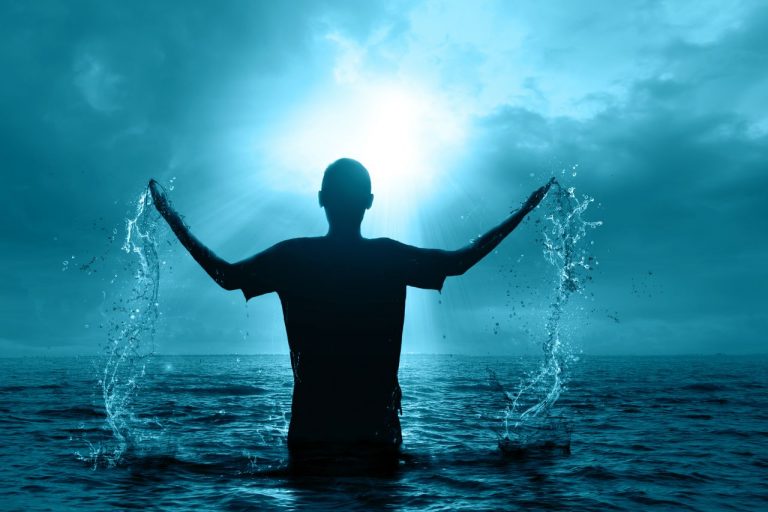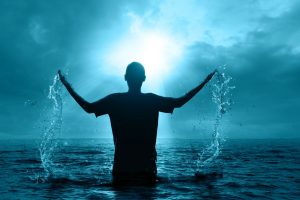 Jesus stepped down into the murky Jordan River. As he felt the current swirl around His legs, He moved toward His cousin. A prophet wearing a "stylish" camel-hair garment and feasting on the out of vogue diet of locust and honey, John the Baptist was the voice calling thousands to repent. They were to turn away from selfish interests and turn to God. Some listened and were baptized. Others just came to watch the show.
As Jesus approached, John must have wondered. He told Jesus that he wasn't worthy to untie His sandal, much less baptize Him. But Jesus wanted to fulfill all things as a perfect example of what His followers should do. The holy Son of God, sinless, modeled baptism. And Jesus instructed us to be baptized if we are His disciples.
This Sunday we will be celebrating the ordinance of baptism. It is always exciting to see Christians take their next step of obedience to the Savor. Baptism will take place in both services. I hope you will join us in this celebration.